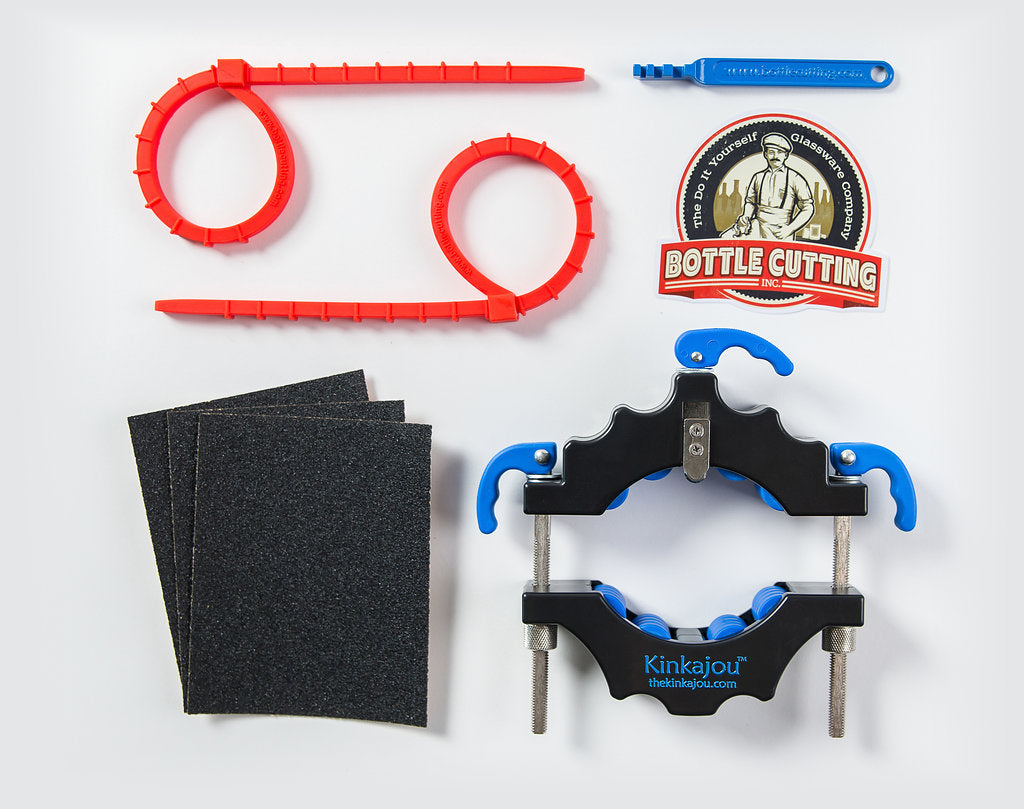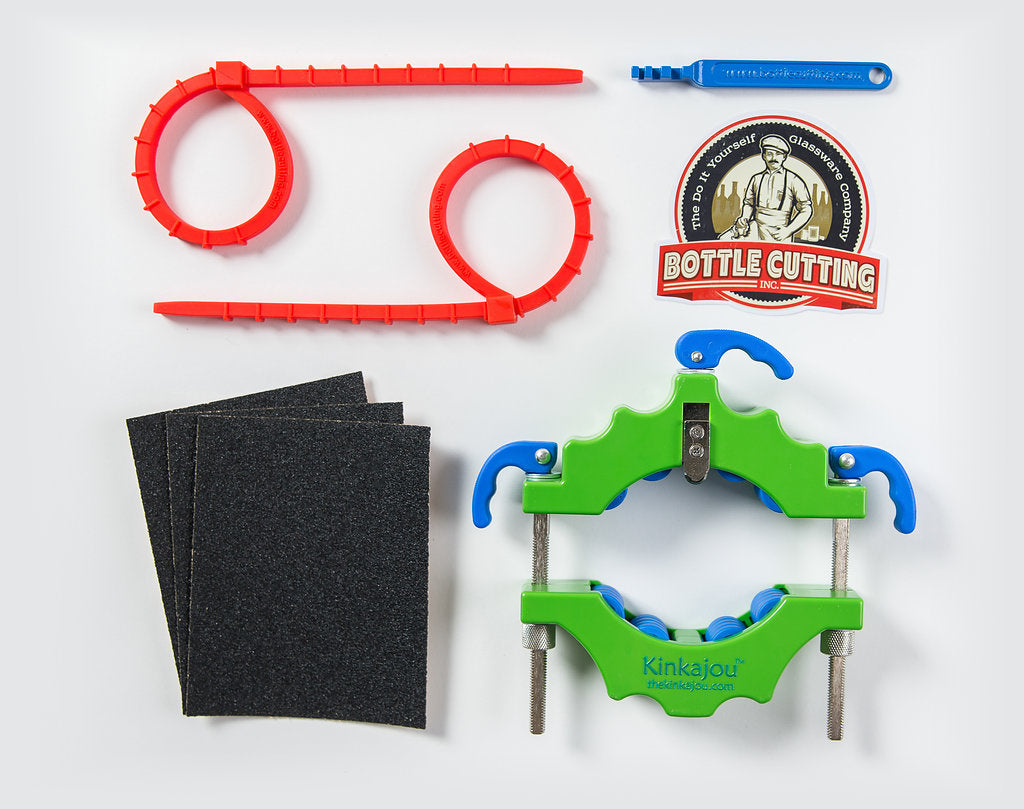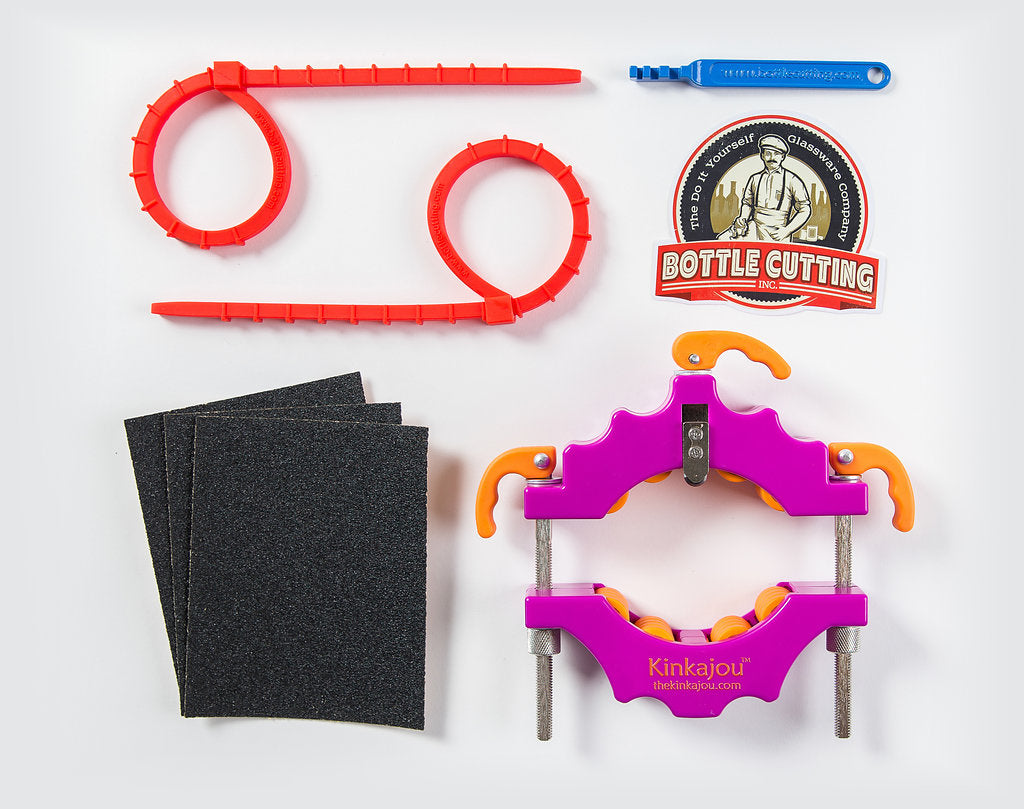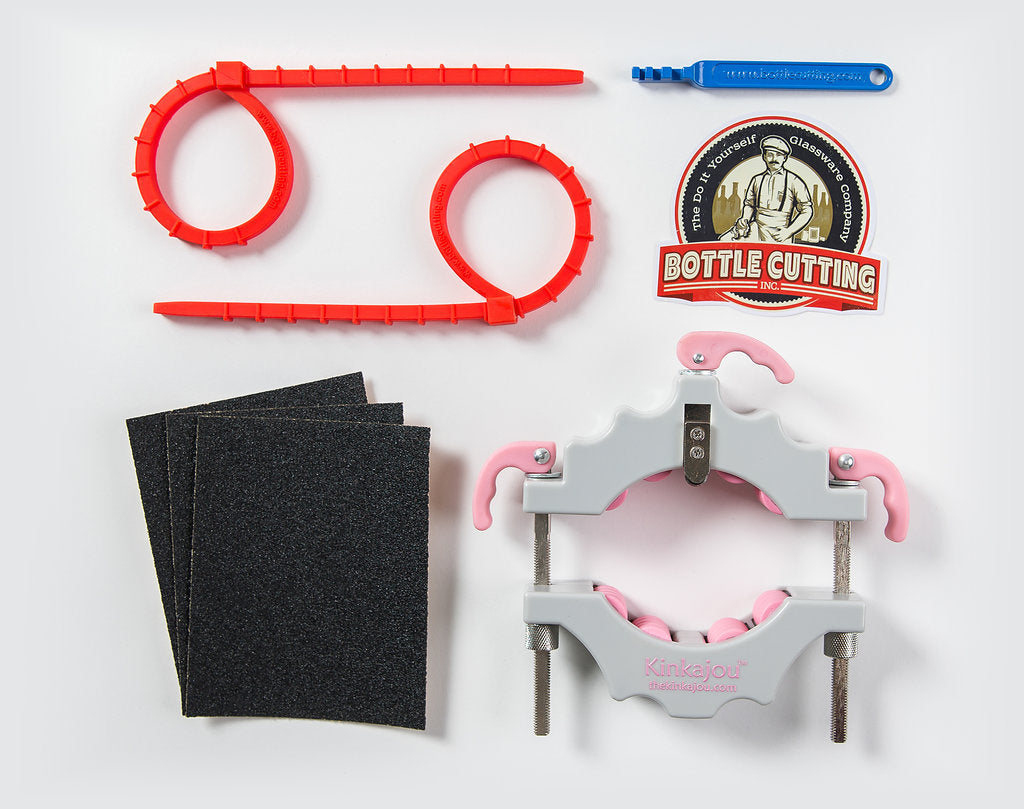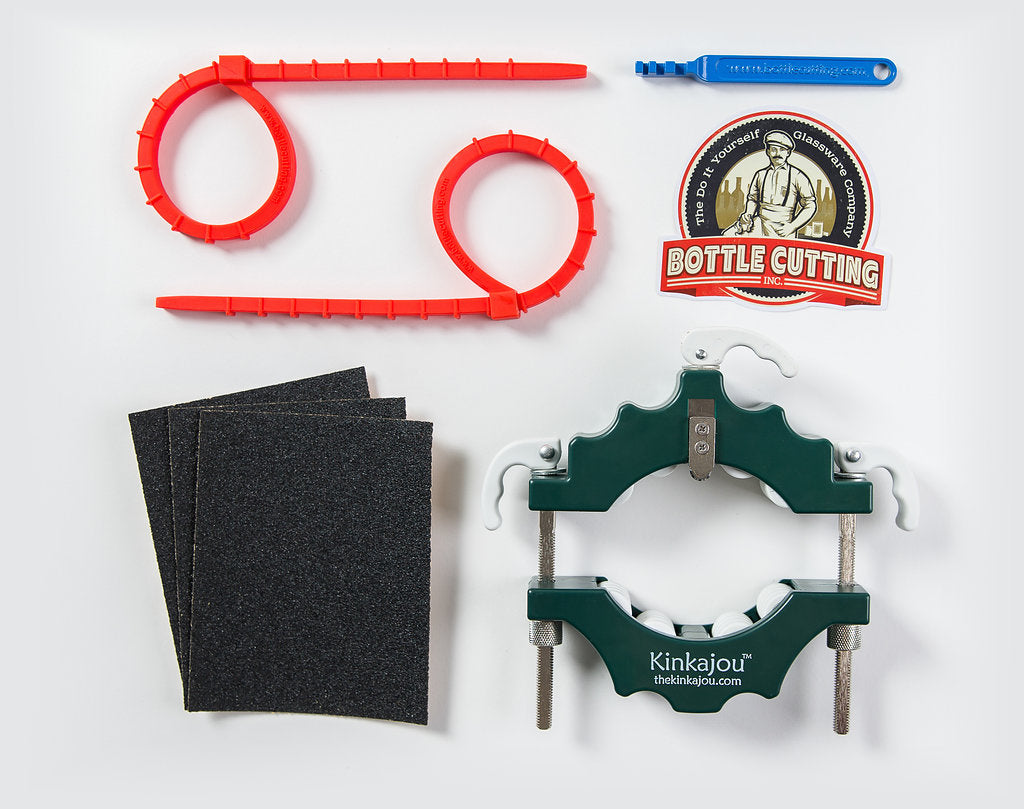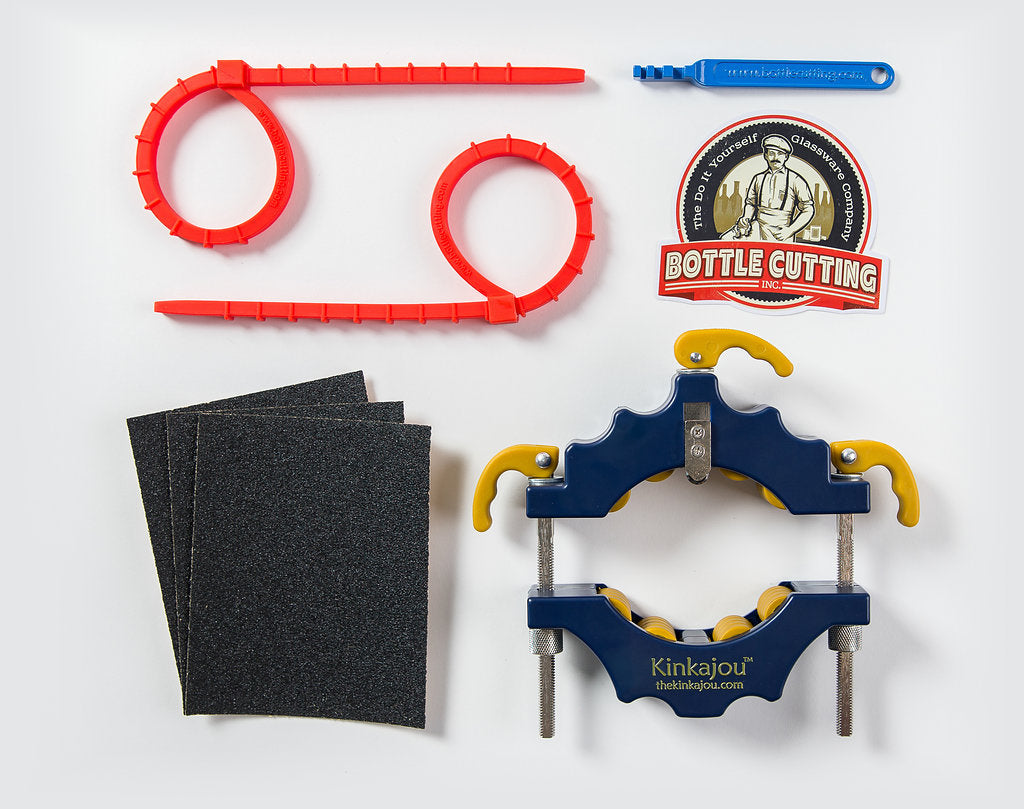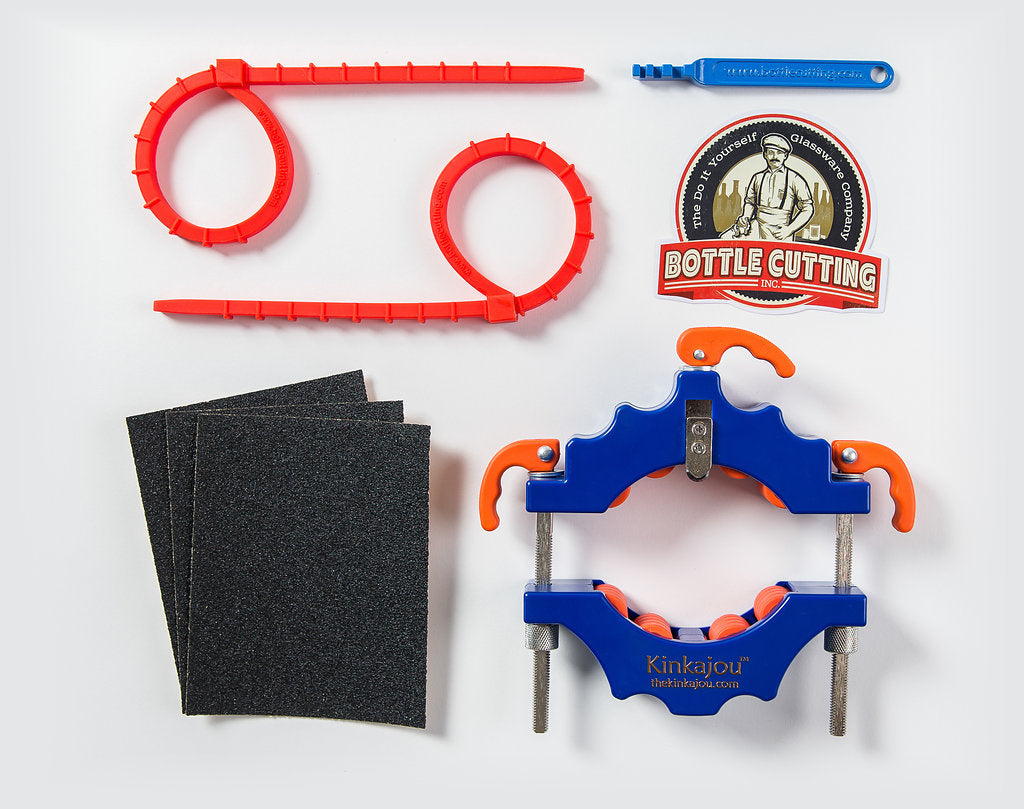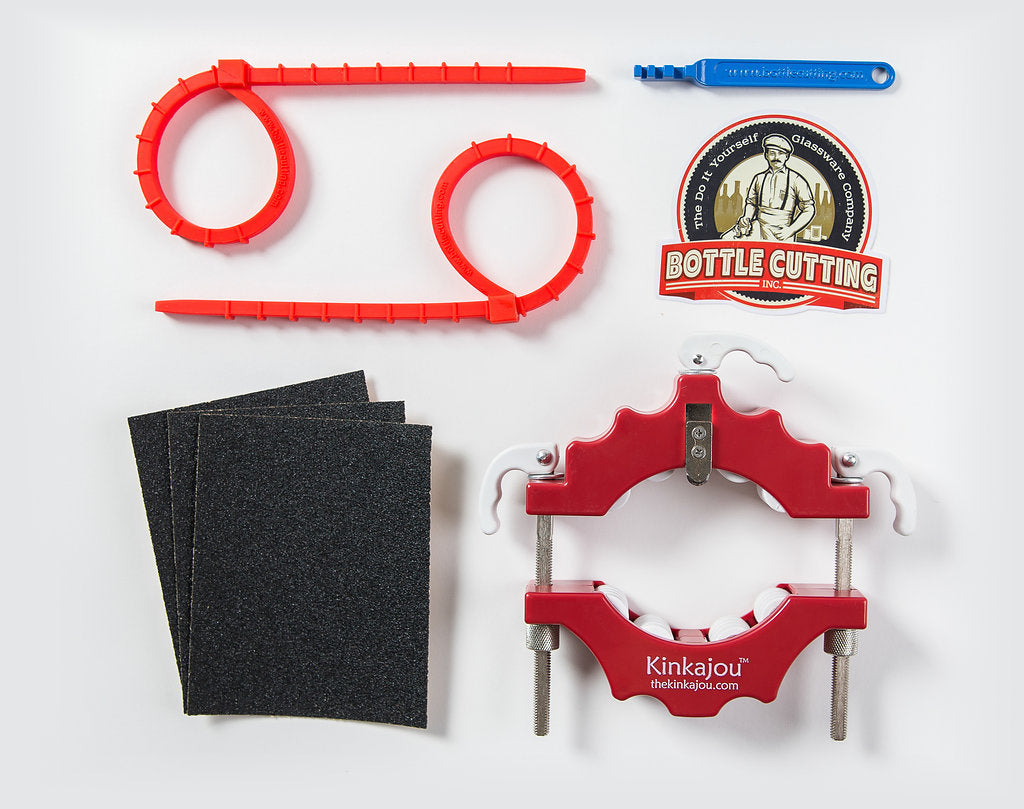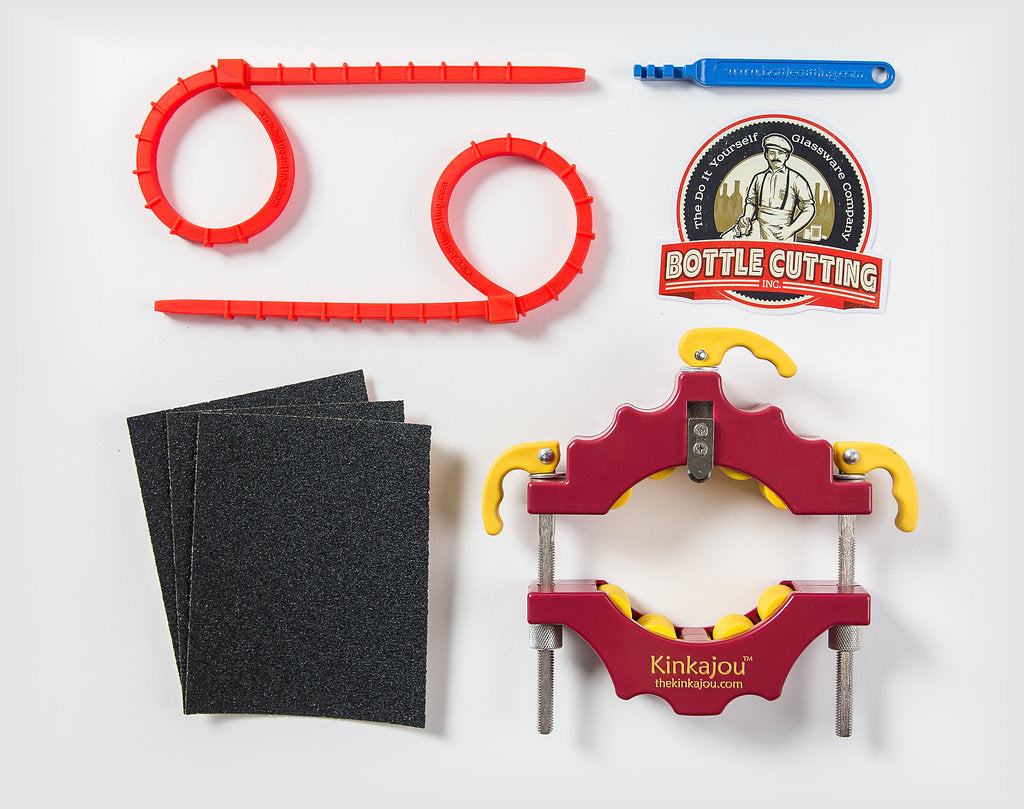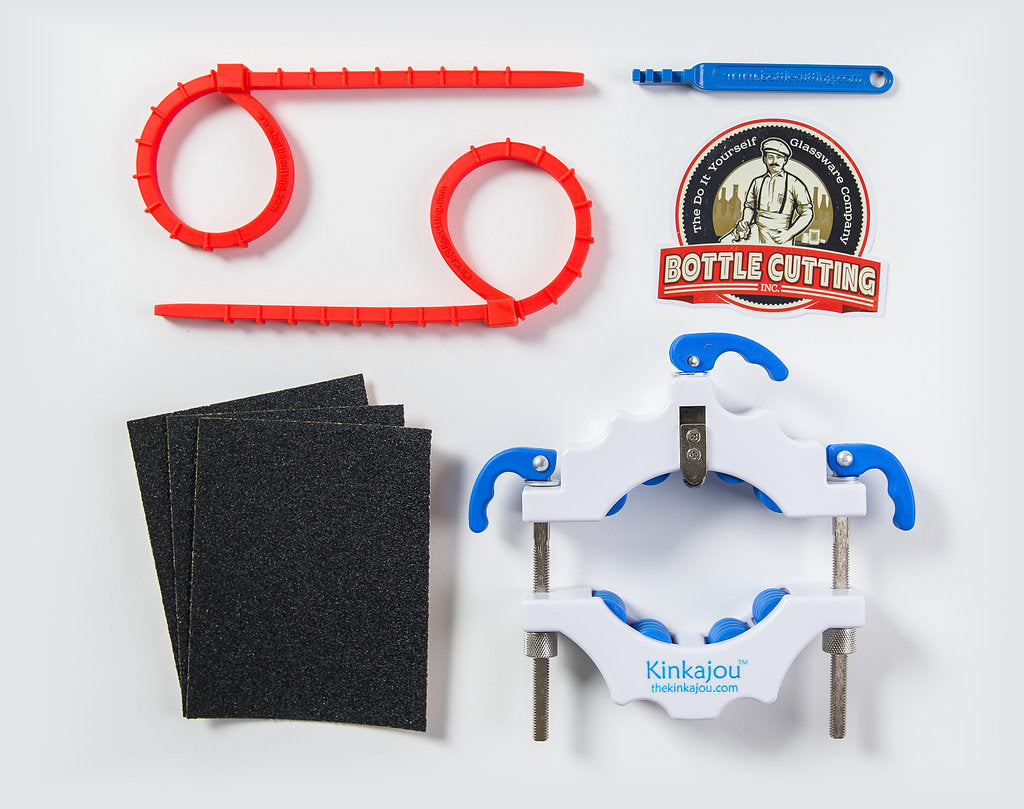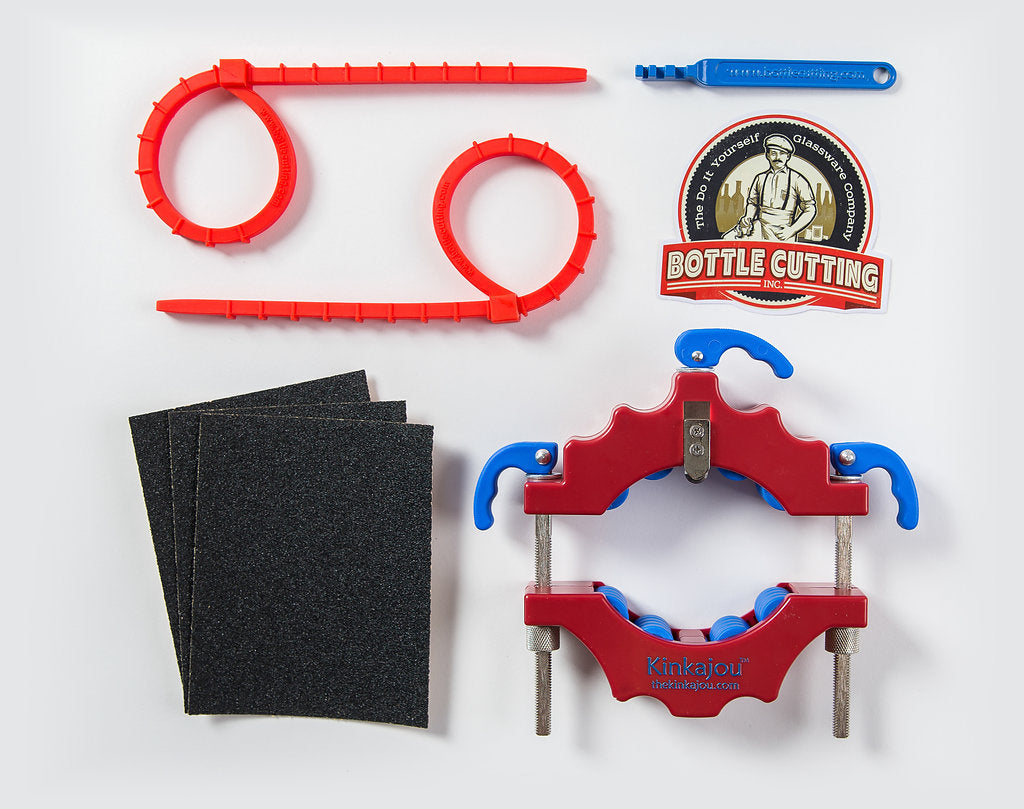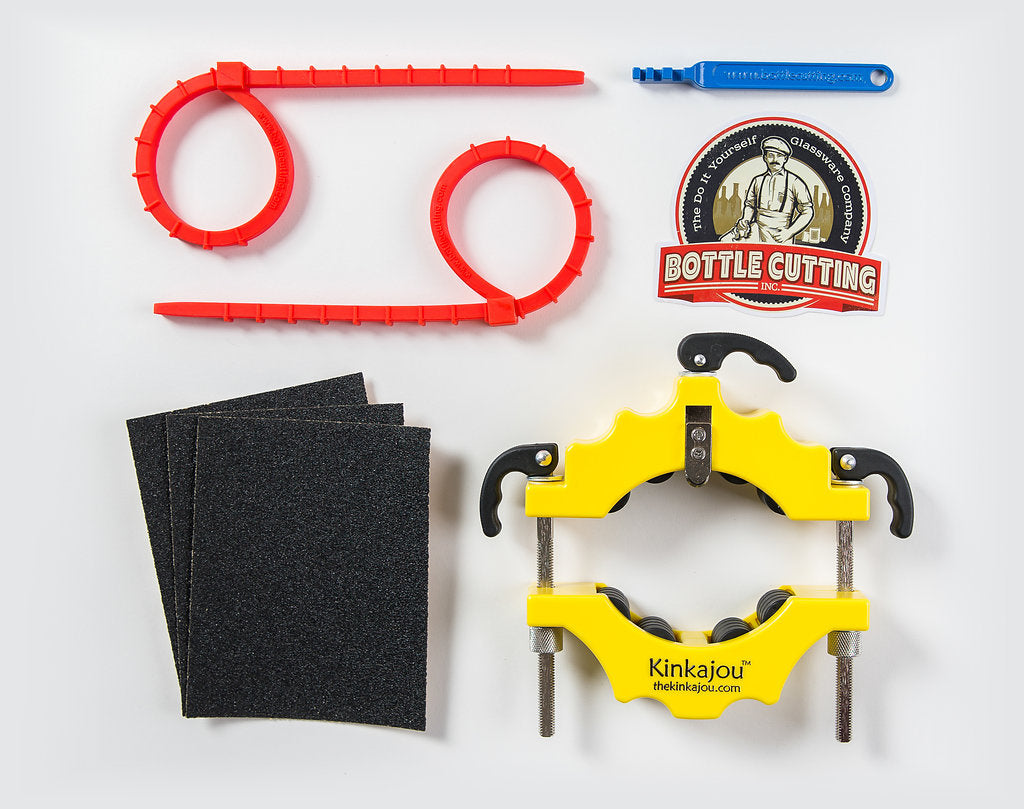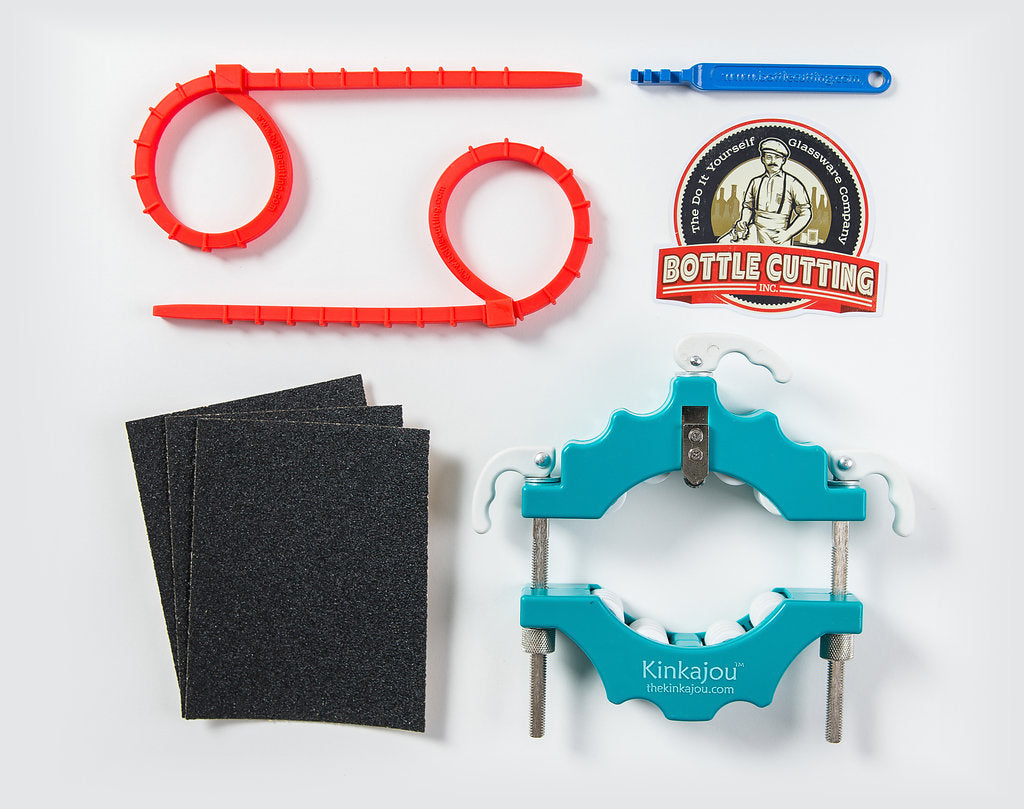 Originally: $49.99
$49.99
Kinkajou Bottle Cutter
Cutting glass bottles is fun, easy and good for the environment.  Are you looking for the perfect accessory for your home bar?  Do you yearn to create unique decorative pieces for your home or to give as handmade gifts from the heart?  Do you enjoy feeling that warm glow of pride when showing off your stuff and you hear, "wow, how did you ever think of that?!" If so, then bottle cutting and the patented Kinkajou are just for you.
More Info
No assembly required
High quality tungsten carbide cutting wheel included that will last over 100 cuts
Designed to cut round glass bottles ranging from 43mm to 102mm
Separation ties and sand paper included to guarantee a clean separation and dulling process.